Professional Hyundai Battery Service
Get Professional Battery Service for Your Hyundai at Deacon Jones Hyundai in Goldsboro, NC
Taking good care of automotive batteries extends their lifespans and keeps Winterville, NC, drivers from getting stranded. When this all-important component fails, your vehicle will not even turn on. At Deacon Jones Hyundai, we offer professional battery service for all Hyundai models. When it is time to take your auto for service near Smithfield, you want things handled by factory-trained technicians who understand the needs, nuances, and manufacturer-recommended service schedule for the vehicle you own.
Why Professional Battery Maintenance Is So Important
Believe it or not, dramatic changes in outside temperature can negatively impact both the life and health of your auto's battery. Drained batteries aren't just the result of leaving the lights on or leaving a car door slightly ajar. Many automotive batteries lose a significant amount of their charge during winter when the outside temperatures plummet. Automotive batteries also suffer power losses on the hottest days of summer. Battery health tests give our team the chance to assess your battery's condition and remaining lifespan. This way, if this component needs changing out, we can replace it before it fails.
How Often Should You Have a Battery Health Test Performed?
Battery inspections should be performed approximately twice each year near Garner, NC. These services may coincide with your oil change schedule if your vehicle is relatively new. You can have both services performed once every six months or every 6,000 miles.
What to Expect When Visiting Us at Dealer for Battery Service
We will perform a comprehensive battery health test during battery service. This will tell us what your battery's current charge is. It will also give us an idea of how long your battery has before it needs to be replaced. We will install your new battery according to manufacturer specifications if it's time to change this component out. We will also check and clean all posts and cables during these visits and clean up the battery table. If your Hyundai is ready for battery service, call or drop by Deacon Jones Hyundai near Greenville, NC, today. Continue reading to learn more about how you can best treat your battery to extend its life. Call us or fill out the form below to schedule service!
1. Don't overtax your battery
Avoid using power while the engine is off to ensure your battery maintains a full charge. Many after-market plug-in devices may continually tax your battery even when your car is not running.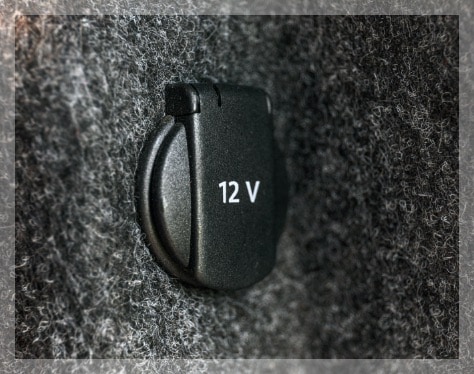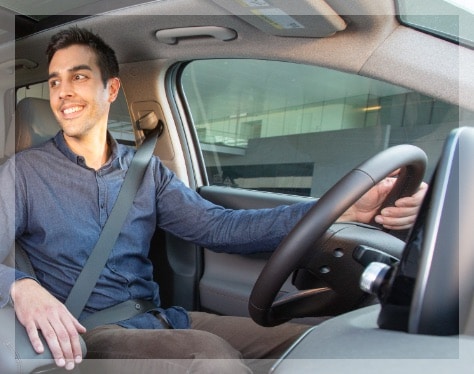 2. Drive Smarter
The vehicle charging system is maximized when the vehicle is decelerating and coasting. Leave room between you and the car you are following in city driving. Avoid abrupt stopping and accelerating. You may even save some gas too.  
3. Regular Maintenance
Battery performance can be impacted by corrosion, loose connections, dirt, grease buildup on the battery, and more. Many of these conditions can be prevented by routine battery inspections and maintenance. Early detection of potential issues saves you time and money.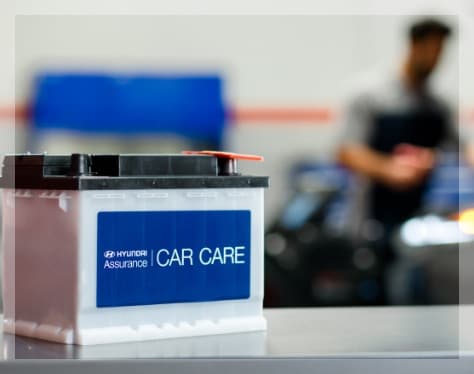 There's plenty to consider for keeping your battery in top shape, and we are here to help. It is important to keep in mind that batteries come in different types, capacities and sized. Although the battery's external appearances are similar, the internal construction and characteristics of the batteries are different. It is important to have the right battery in your vehicle. Get your battery inspected by trained Hyundai technicians and identify any potential issues early!
The next time you're at your local Hyundai dealer, ask for a complementary multipurpose inspections, which includes a battery test. 
You'll get peace of mind with an accurate report of your battery health and will keep your Hyundai performing at its best. 
Need Battery Service? Contact Us Today!
Delaying battery service can leave you stranded. Let us provide the best possible service for your Hyundai. 
Schedule Service

Deacon Jones Hyundai

304 N Oak Forest Road
Goldsboro, NC 27534